Awakened Leader
Mini Mind
A dip into the abundant energy of Awakened Leader Mastermind
March 7th + 8th, 2023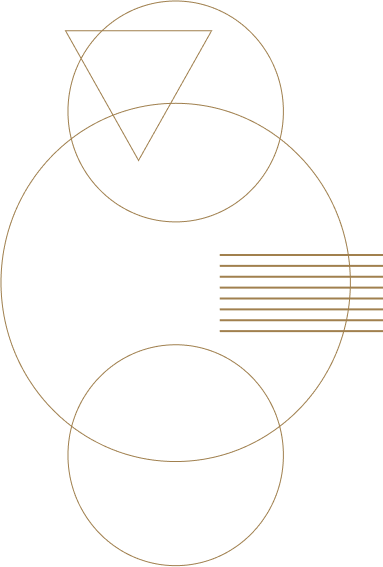 If you've been wondering if Awakened Leader Mastermind is right for you, enjoy a taste of what to expect in this never been done before 2 day experience!
This opportunity is for you if you're truly interested in growing your business and upleveling your life in 2023 with soul and strategy, and are willing to consciously invest in your business – for yourself and for the greater good of others who will benefit from receiving your gifts.
If you're interested in the Awakened Leader Mastermind and want to see what it will be like to work with me in this capacity, this invitation is for you. 
This experience is easily worth $1000 and I'm inviting you FOR FREE!
The Opportunity
• Two days of soul and strategy business lessons
• Channeled downloads for the specific group that gathers for this mini-mind
• The freedom to have your business questions answered and to receive support from the community.
The Details
This mini-mind will be held on Voxer – where we get to be in community and conversation for two days

Lessons and channeled downloads will come throughout the two days – for you to listen to when you can 

Ask your questions and get answers!
Can't be present for 2 full days? No problem! This is an asynchronistic way of getting the support you need, so come in and out of the group on your own time.
Join Us!
Just add your
details

and you'll be sent an email with

all the info

you need.