Lighting the Sacred Flame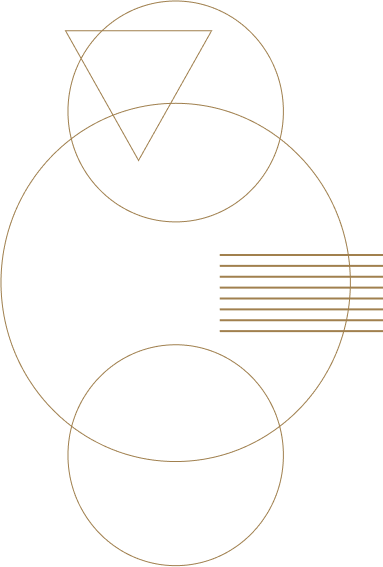 Inviting in the

fire element

is something I do to open up every ceremony, ritual, gathering, event, and meditation I do.  
Because fire is the element of

unity and clarity.
When we tune into the alchemical energy of fire and invite the heat openly and willingly, we mark this moment as important.

As sacred. 
We take a moment in the lighting of the fire to choose to shift from the busyness and scatteredness of mundane life into a grounded, connected, and expansive space.
I have so much reverence for fire and how it

supports our sacred moments

, I obsessed over every detail while creating a candle for you.
Starting with a base of

100% beeswax

because it releases negative ions which purifies the air, it's environmentally friendly, non-toxic, burns longer, not chemically processed, soot-less, and exude more ambient light for that warm, relaxing glow.
I then meticulously crafted a blend of essential oils for each candle to tap into your olfactory bulb and bring you back again and again to your sacred practice – to create this moment as meaningful. This aromatherapy experience will support your connection with your highest self and help you ground and expand your energy.
Finally they're poured into a beautiful glass container with reminders of love and truth inscribed on them.
There are TWO options to choose from:
Be the Light
(by Awakened Potential) 
This bright and joyful candle is hand poured into a reflective white glass tumbler and announces the affirmation, "Be The Light" in glimmering gold lettering. 
This simple yet complex statement reminds you that there is always light within you, and your job is to let that light shine to the world around you. It serves as a meditation – bringing warmth, safety, clarity, and joy. The text creates a subtle shadow through the glass and is a metaphor that you are not alone and your light casts a brilliance that touches people you may not even know.
The sophisticated, cleansing fragrance of Sage and Pine blends artfully with soothing notes of Lavender and Vanilla and creates a sensory experience that supports emotional balance, blocks negative energies, and purifies your sacred space. 
Brighten someone's life by gifting them this powerful affirmation. It serves as a daily prompt and lets them know that you recognize their light and are warmed by knowing them.
You Are Sacred
(by The Dragontree) 
This elegant and soulful candle is housed in a glossy black tumbler and is imprinted with the simple but powerful affirmation, "You Are Sacred" on the rim.

It's a reminder to ensure you remember that right now matters and you are important, truly unique, and possess a sacred flame within. Light it daily before meditation, journaling, starting your day, or just when you need an extra moment or two to transmute a negative experience. 
The spicy, earthy notes of Cardamon, Vetiver and Cedarwood mix with the grounding scent of Cypress and Pine and the addition of Amyris highlights the soft woodsy aroma with the slightest hint of sweetness. This proprietary scent is blended to create a calming sense of well-being and connects you to the sacred spaces found in nature.
This makes a thoughtful gift for loved ones to show them you recognize their sacredness and want to hold space for them in their journey or healing process.
Each is an 8 oz candle with up to 50 hours of burn time delivered to you, or your loved one, in a custom box with gold writing – upleveling your whole experience.
Individually hand poured by craftspeople in USA
No matter where you are on your journey, this candle collection offers an instrument to help light your way.