You're in!! Your confirmation email is on its way.
Illuminate the Darkness
I can't wait to see you live December 16th – 20th!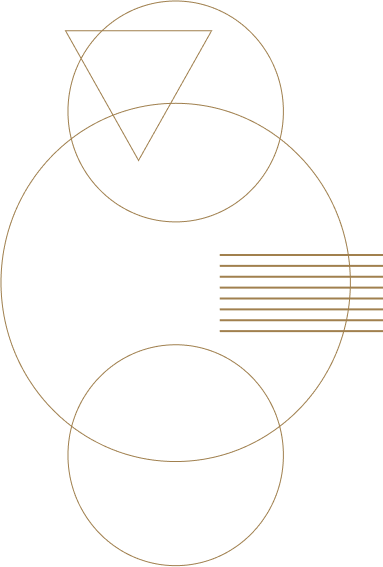 I'd love for you to invite your friends!!
or you can download the image on the left (right click + select save) and share as an Instagram story.
Don't forget to tag me @brianaborten
Love,
Briana
PS: Don't see your confirmation email? Be sure to add briana@brianaborten.com and info@brianaborten.com to your list of approved senders.