Be an embodied
prayer

for the world you want to

create

.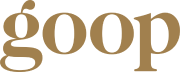 GET MY INNER
Compass Meditation
When you struggle with knowing – with your purpose, or your direction – everything in life can seem hard. We get stuck in an endless cycle of questions:
Am I doing the right thing?
What if I make a wrong choice?
Why do I never make progress towards what I want?
How do I know if I'm on the right path?
Little decisions and big ones feel fraught with indecision. We're never sure, never settled.

It's Exhausting.
If you're ready to get off that merry-go-round, I invite you to download my Inner Compass meditation and journal prompts, specifically designed to guide you to your internal compass – the place inside you that knows the right answer, and can provide you with all the surety and confidence you've been craving.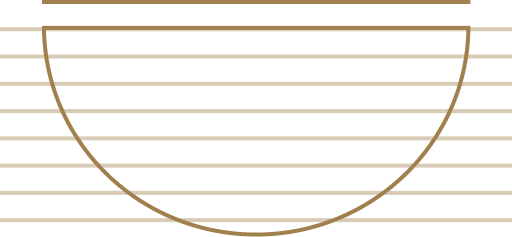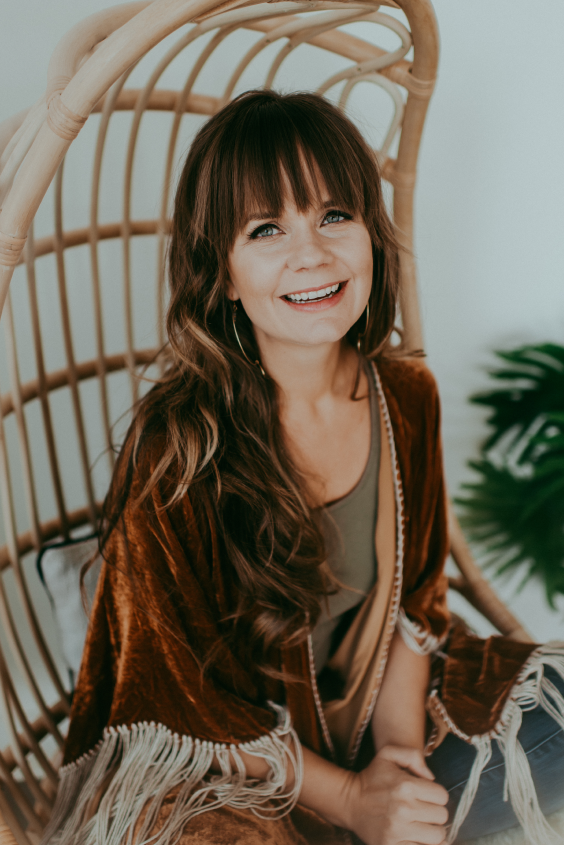 MEET
briana
hi love, I'm so delighted you're here! I'm a leader and teacher in a new category of spirituality focused on how our connection to our souls, each other, the Divine, and the earth is the solution. I'm the founder of The Dragontree and I've written numerous books (with my sweet husband Peter) including the Rituals For Living Dreambook and Planner and The Well Life. My greatest passion is doing energy work with people in groups and one on one that open them up and create freedom so their fullest potential can be awakened.
Love Rising
Collective
Whether you know it or not you're looking for it, digging for it, yearning to discover this aspect of you to come through. It's your own unique spark of divinity. This is what I call 'essence'. It's the expression of your inherent gift that the world needs.
Many people don't believe they have it or know how to find it!
But I can guide you to your hidden treasure.

The day I met with Briana…
I was in a situation that I couldn't see my way out of. Briana had a way of immediately connecting to and seeing what was blocking me from my highest potential. She named it, gave a metaphor and story to it, and gave me a completely new perspective of my challenge. Afterwards, I was able to see how to shift my own energy and meet another being from a place of love and compassion instead of fear. Briana has a way of bringing light to what is standing in our way, and providing fresh perspective that allows us step beyond our blocks and into our highest self. Briana's work is profound and moving in a way I had never experienced before. I cannot recommend enough>.
Michelle Long


After my session with Briana, I felt incredibly expansive and energized. It was the perfect combination of energetic clearing and healing with practical steps I could take afterward to reap the rewards of the energy work in my actual business and life. We made some clear shifts in the way our company was structured based on the insights I got during the session and I feel so much more peaceful and productive as a result.
Kate Northrup


Working with Briana has narrowed my focus while expanding my creativity and capacity to imagine. That is the work that Briana does — clearing the path for your best and brightest work by tuning in to your energy. Her ability to see what is blocking and stopping my energy has been a powerful force in my life.  The sacred space Briana creates by tuning in to your own wisdom and energy is transformative in its clarity.
KIMBERLY PENDLETON

Get started on your sacred journey…
3 Things You Can Do To Feel More Powerful And Free
When was the last time you felt powerful and free? We are in a new year and this is a great opportunity to come back into our power and remember who we really are. In this week's…
The Power of Journaling- How to use your Journal during times of Uncertainty
Want more clarity, peace, freedom and trust in your life? One way to get there is through journaling. We all know we should journal but it can be challenging to find the time…
Connect

to your
highest self.
Enter your email below to get your free Inner Compass Meditation